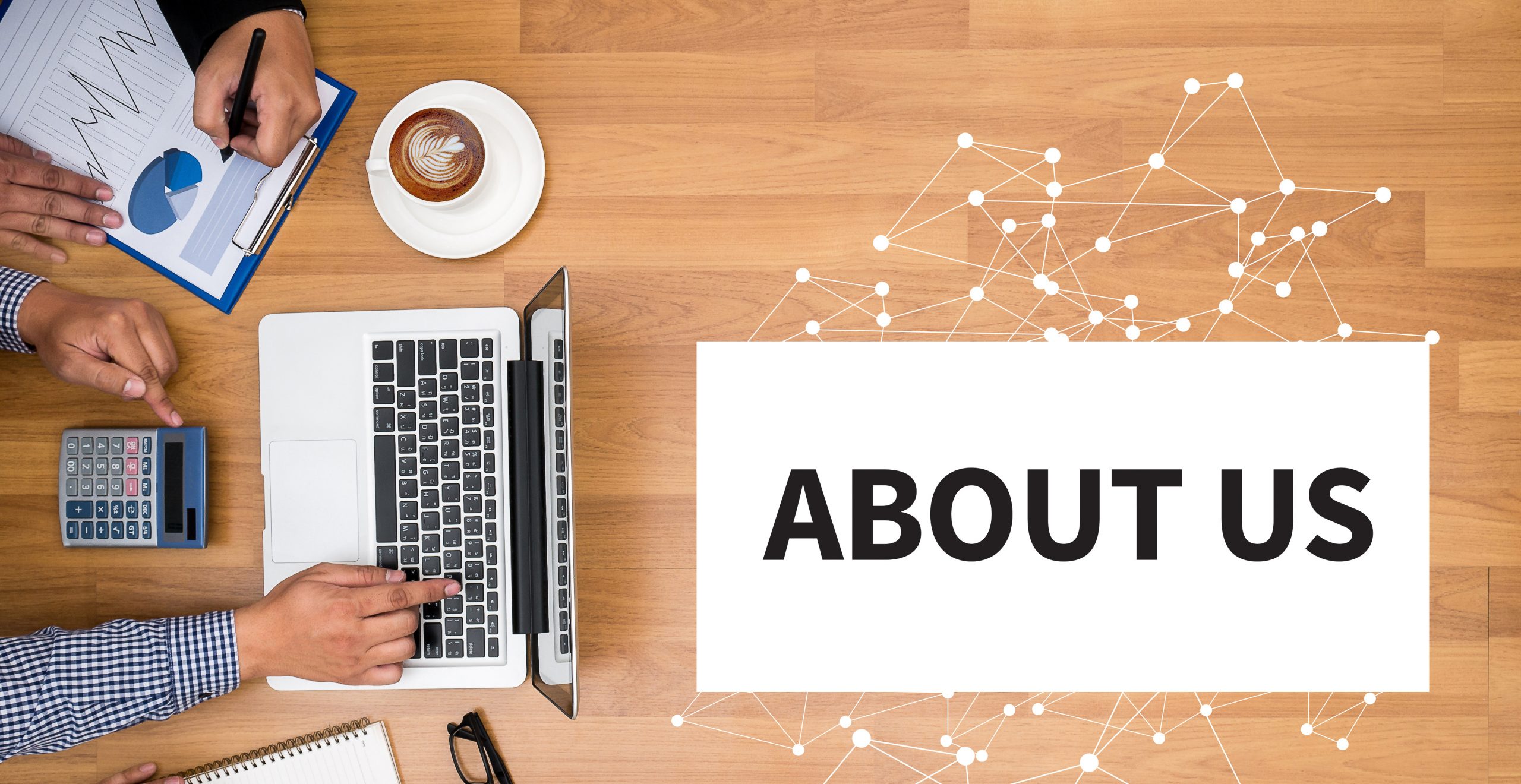 Welcome to Pink Stone Travel and Tours, Oman!At PSTTOUR, our mission is to provide memorable holidays to our clients, promoting socially and environmentally responsible tourism, satisfying the varies needs and always exceeding the expectations of our esteemed customers, time and again.Our engaging products and itineraries coupled with our deep focus on customer care allows us to build a reputable image in this diverse country and create a positive image for us globally. 
Today, we provide various services like B2B services, MICE services, Tailor Made FIT services and other special interest tours like adventure, trekking, etc. We are deeply passionate about creating our own proprietary travel products and we are continually refining our technology for the best distribution of our products and services.Oman- The third safest country to travel in the world- tells stories of heroism, courage, wisdom, patriotism, love and devotion to homeland.
This brings us closer to understanding the richness of the Omani cultural experience which has contributed to the building of modern Oman-with a local touch.We do hope your holiday with us is as enjoyable and hospitable as it could get and we continually endeavor to make it a memorable one.Our rise has been led by the vision and the spirit of each one of its employees, for whom no idea was too big and no problem too difficult. With untiring determination, PSTTour has proactively diversified its product offering, adding a variety of online and offline products and services. PSTTour has stayed ahead of the curve by continually evolving its technology to meet the ever-changing demands of the rapidly developing global travel market, steadily establishing itself as one of Oman's leading travel company.
We are team of trusted and well-known local tour operators and guides serving Tourists in Oman.
Headquartered in Muscat and positioned as one of the most eminent visit administrators in Oman
Give various types of transportation administrations, including different sizes of Cars, Van, and transports 
Furnished with an expert group of vacationer guides: guides familiar with English, German, French, Italian, Russian, Thai and Chinese. Uncommon solicitations of Japanese, Korea, and different dialects are likewise accessible
Immovably connected with Oman Tourism and enrolled in the Ministry of Chamber of Commerce. Completely experienced in giving business plan courses of action and excursion arranging, gathering, gatherings, classes, and presentations  
Complete Tour administrations, including:
Outbound excursions to Europe, America, Far East, Australia 
Inbound projects for abroad guests to Oman 
Elite outbound outing to Europe and the Far East 
Lodging Reservation 
Transport visits inside Canada and the USA 
Bundle visits (voyage, flight travel bundles, and so forth.) 
Ordinary travel-related administrations, for example, in booking, transport reservations, the counsel of different sorts of visas, etc. 
Dedicated to creative thoughts and fair administrations.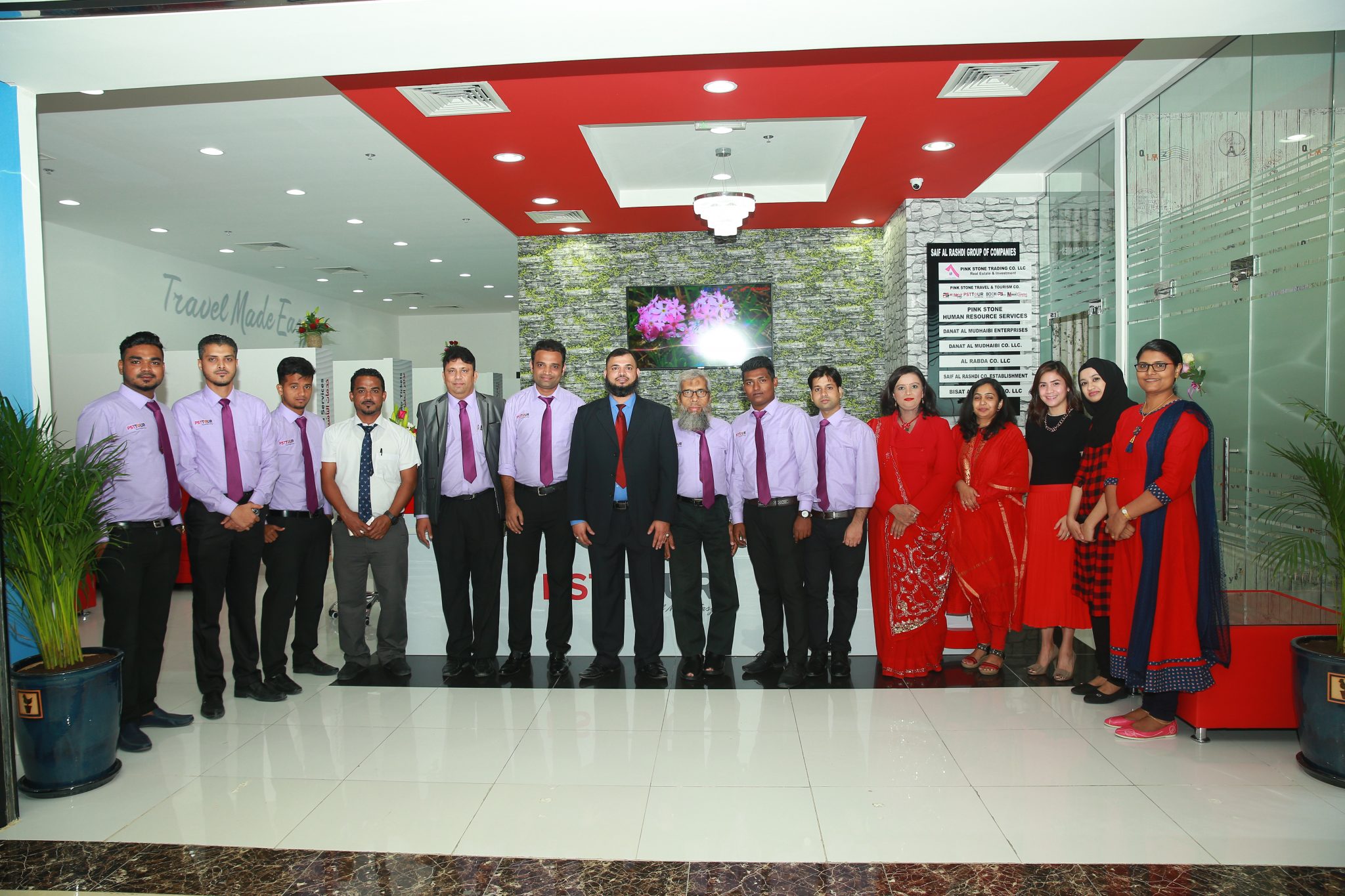 Pink Stone Travel and Tourism LLC is an IATA certified Travel company established in 2017, with its HQ in Muscat, Sultanate of Oman and registered offices in USA, India, Thailand and Dubai. We also have allied partner offices in United Kingdom, Turkey, Azerbaijan, Georgia, Malaysia, Singapore, Indonesia, Bosnia, Albania and few other European countries.
We are proud to provide all the travel related services such as Inbound and Out Bound Tours, Accommodation, Medical Tourism, Visa Services, Hotel, Travel Insurance and we're Oman's First B2B Air Ticketing portal www.bookinps.com where most of Oman's Non- IATA travel agents come to use our online system to issue tickets for their clients.
To always be driven and passionate about servicing the travel needs of companies and individuals, through the commitment, integrity and dedication of our competent staff and trusted business partners. In pursuit of enhancing our reputation, we pride ourselves in delivering value-added services whilst creating a paradigm shift with regards to the varied travel requirements of our esteemed clientele.
At Pink Stone Travel, we offer our clients the benefit of smooth co-ordination of comprehensive travel itineraries  with rapid turnaround times. Our team of experienced, highly skilled staff have not only been well trained to understand client needs and offer the best options available but also to go the extra mile and proactively cater to all their requirements however complex they may be in a systemic and timely manner.
Our worldwide Services include:
• Air Ticketing
• Sightseeing Tours (Local and International)
• Hotel Accommodation
• Car Hire
• Cruise bookings
• Tourist Visa Processing Services
• Haj and Umrah Packages
• Airport Transfers
• Medical Tourism
• Travel Insurance