Thailand
Plan your next trip
Dubai
Plan your next trip
Georgia
Want to save up to 50%
So what's on your bucket list?
Explore our top destinations here..

I have used the services of Pinkstone in June for a family trip of mine to Thailand. Their service was top notch and all the minute details were well taken care off. I would happily recommend Mr. Sharief and his team to all my friends and they would be my 1st choice for all my future travel plans.

A all in one place for your travel planning, be it a airline ticket, a hotel booking, be it visa, a one stop solution for your travel queries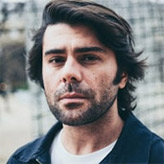 Quickly and friendly Tourism and Ticketing service office. Very good price and fast service.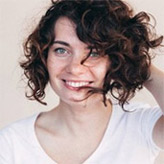 thank you pink stone team for your all time dedicated service... always i recommend pink stone for quality service..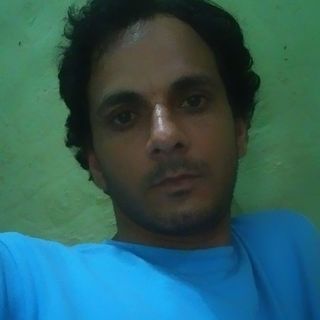 Pink stone is one of the best Travel agency for Vacation Packages .. I had my friends group of 40 people came from India, they were very happy for quality and service... I recommend all.. Specially Mr. Ruqsar is very nice Person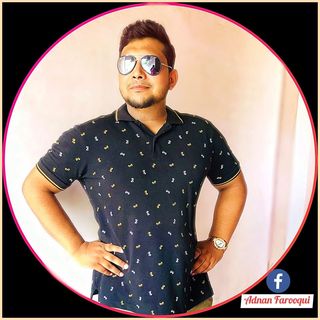 I had a very good experience with pink stone for my last trip for europe.. The team pink stone was availabble 24/7 service... Thank you for making my tour wonderful .. And Specially thanks for Mr Ruqsar...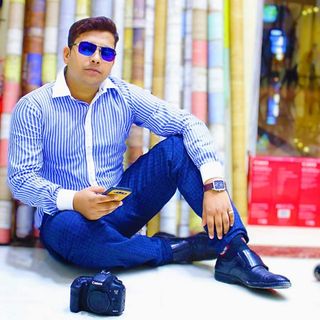 Had a fun filled and exciting tour to Baku, Azerbaijan organized by Pink Stone Travels LLC Oman in association with the local tour operator, Salam Tours. The local tour guide Nurlan was very informative, patient and adjusting to our requests and never disappointed us.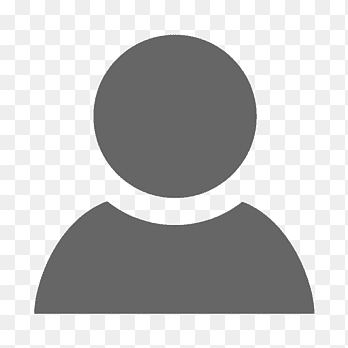 I was a part of the group tour to Baku (Azerbaijan) organised by your Pink Stone Travels, during Eid Al Adha holidays 2022. I am very happy and satisfied with the entire arrangements including the quality of the hotel provided for our stay. The cost of the trip, that was inclusive of air tickets, airport transfers, hotel stay, breakfasts on all three days, sightseeing, last night dinner - was worth every Rial spent. Thank you. I will definitely recommend your travels to my contacts.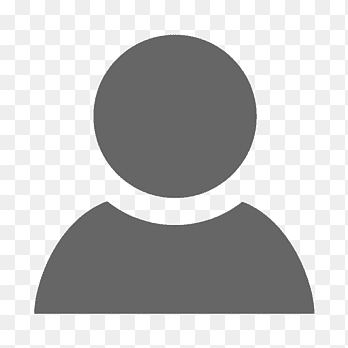 for me the best travel agency in Oman. customer service is excellent. after-sales service is excellent. I book with them every time now, they are accessible at any time for their customers which is a huge plus. It provides the perfect destinations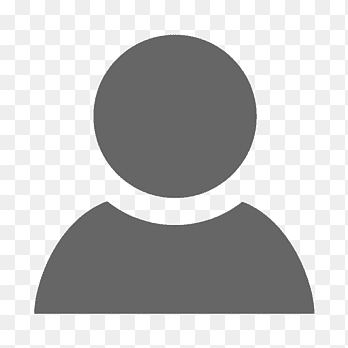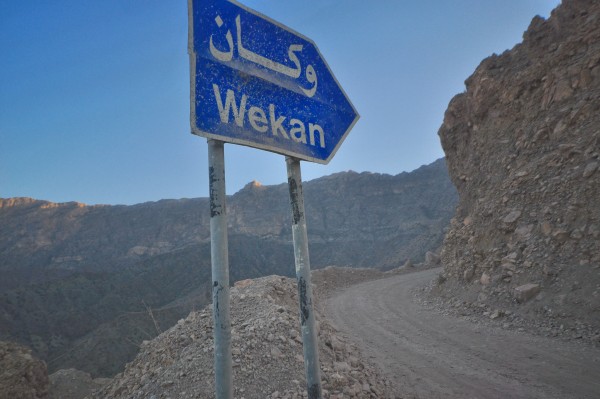 Wakan Village – Explore the Hidden Gem of Oman Wakan Village may not be high on most tourists'…